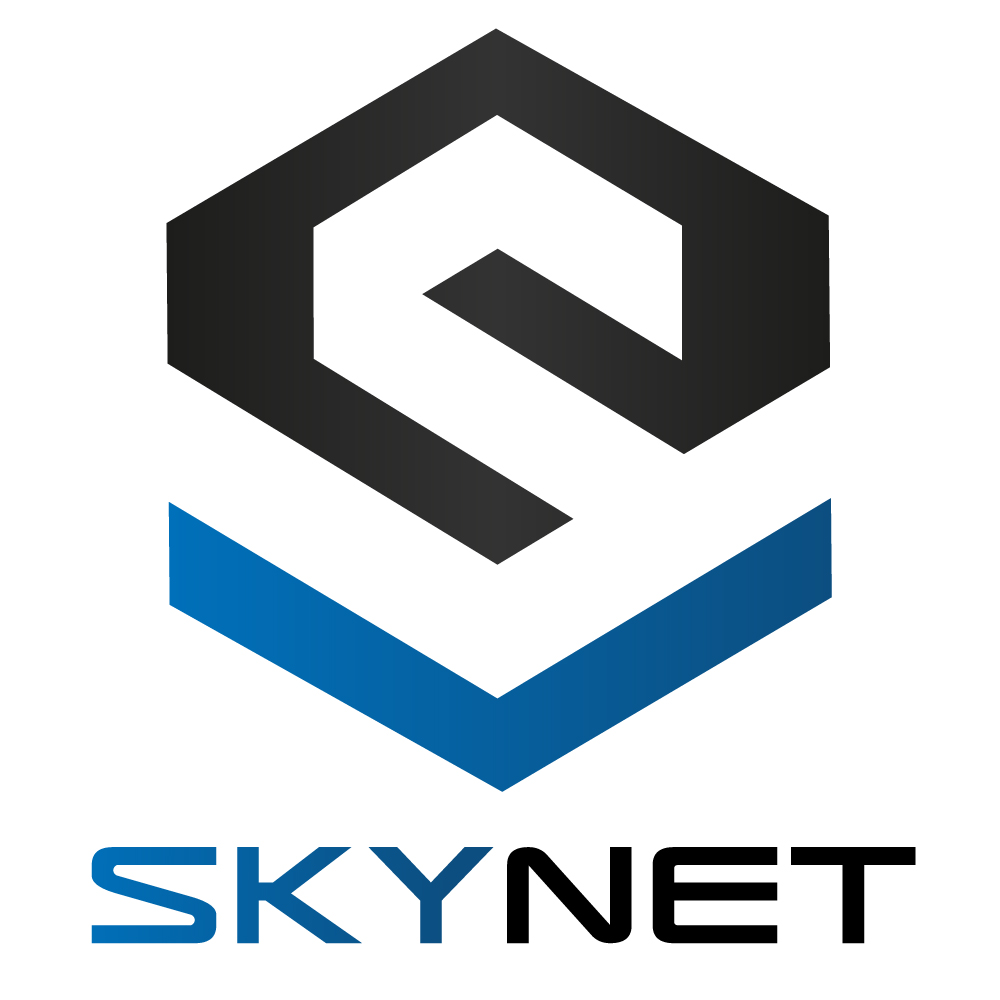 About Us
We design and develop specialised software to help businesses control data and manage processes. Our philosophy is based on smart database design and multi-stakeholder participation, a concept we have termed as Digital Business Architecture (DBA).
Established in 2016 in the UAE, Skynet utilises resources from around the world, bringing together a unique group of business and systems specialists, to assist our clients. We review business processes, and design and develop online multi-stakeholder platforms (DBA Portal) that model an organisation's business environment.
Our tailor made systems streamline business processes and lessen the demand for resources required in order to manage those processes. We provide solutions to private and public sector organisations, and believe that any network of interacting bodies can benefit from a DBA Portal.
We connect entities within the same organisational environment together, and bring value to stakeholder relationships, helping both businesses and governments make better strategic decisions.